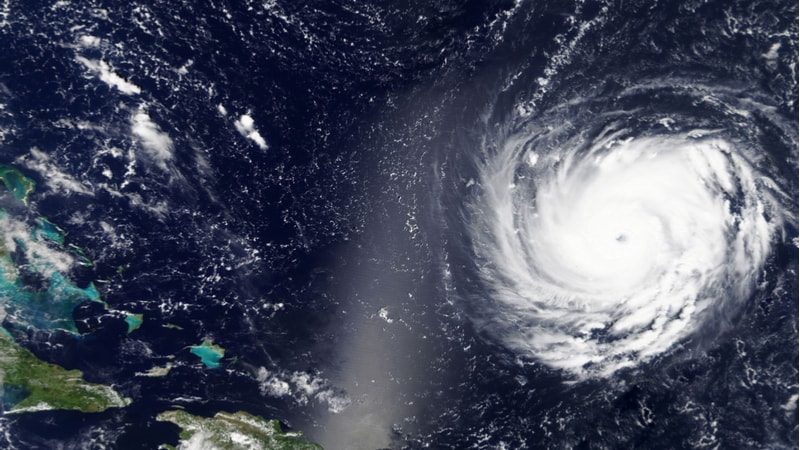 The Department of Homeland Security's National Cybersecurity & Communications Integration Center (NCCIC) is warning users "to remain vigilant for malicious cyber activity seeking to exploit interest in Hurricane Florence." Alongside these recommendations, the Multi-State Information Sharing & Analysis Center (MS-ISAC) released a cyber intel advisory on Sept. 14, which notes an uptick in internet activity related to Florence.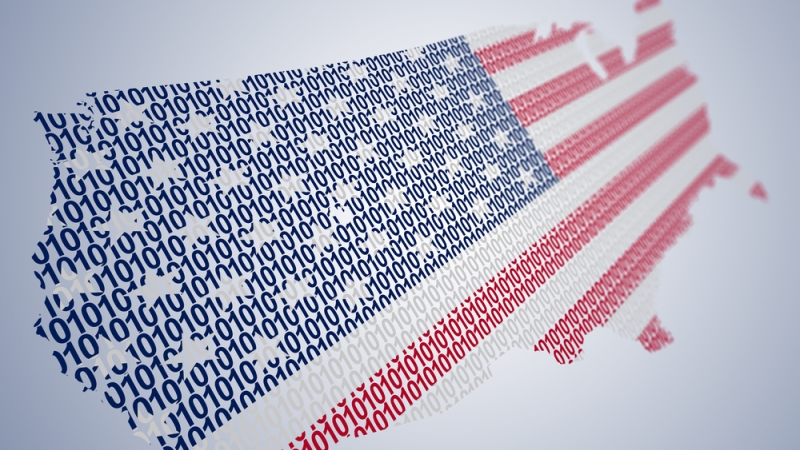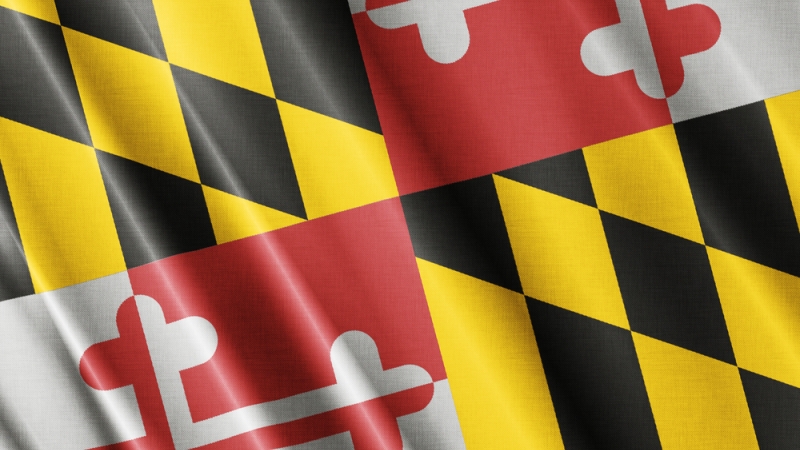 The State of Maryland today announced that the Data Center Energy Efficiency Grant Program (DCEEG) has entered its third cycle. The program, which the state claims is the first of its kind in the United States, provides funding on a competitive basis to "encourage the implementation of cost-effective energy efficiency technologies in data centers throughout the state," according to the state's Energy Administration.
The National Association of State Technology Directors (NASTD) is bringing on new leadership. Late last week, the organization announced that John Hoffman, CTO for the Texas Department of Information Resources (DIR), will take over as NASTD president. At DIR, Hoffman is tasked with providing comprehensive strategic planning for the agency. He also has 25 years of experience in the wired and wireless communications fields and has held positions in network operations and integration, field operations, and program management.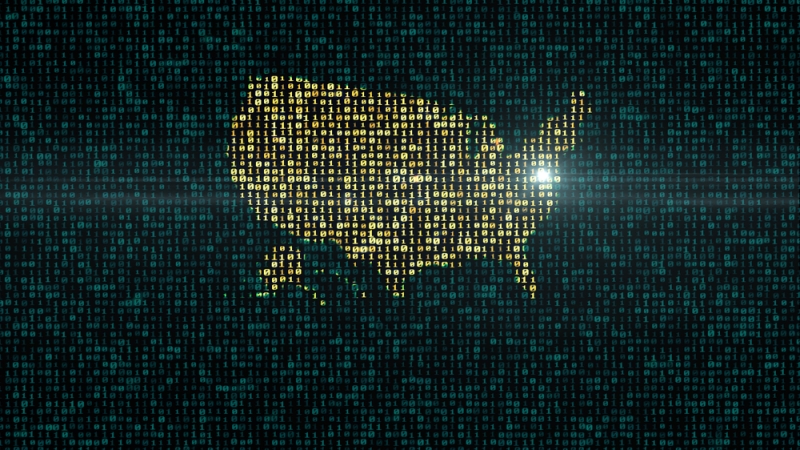 The Center for Government Excellence (CGE) today released a new algorithm toolkit designed to help local government leaders remove bias from algorithm-based decision making. Complex algorithms, like those used by local governments, can learn from data, identify patterns, and make predictions with minimal human intervention.