Featured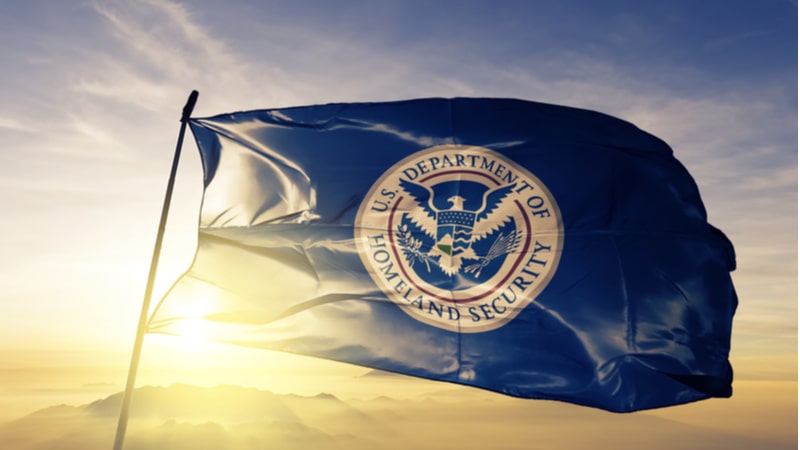 DHS Launches New Grant Website to Deter Domestic Terrorism
The Department of Homeland Security (DHS) has launched a new website aimed at simplifying access to grants and other resources to deter domestic terrorism acts.
Code for America Working With States to Improve Public Benefit Equity

Code for America, a civic tech nonprofit, announced the second cohort of state and local partners for its Safety Net Innovation Lab. As part of the next cohort, Code for America will work with New York, New Mexico, Maryland, and the District of Columbia to "reimagine and rebuild the delivery of safety net benefits."

NTIA Awards $25M Tribal High-Speed Internet Grants

The National Telecommunications and Information Administration (NTIA) announced it has awarded two grants totaling more than $25.7 million to two Tribal nations – the Mille Lacs Band of Ojibwe in Minnesota and the Pueblo of Acoma in New Mexico – as part of the Tribal Broadband Connectivity Program (TBCP).

IC Community Looks to College Athletes as New Potential Talent Pool

Some government officials are looking at college athletes as a new prospective pool of candidates to serve as future leaders and employees within the intelligence community (IC), according to one official.
Recent News
Wisconsin County Improves Voting Process Ahead of April Election

Ahead of the state's April 4 election, Dunn County, Wis., is rolling out new voting technology aimed to streamline the voting process.  

NYC Connects 40K Public Housing Residents to Free Internet

New York City Mayor Eric Adams announced that another 40,000 public housing residents across the city now have access to free internet and basic cable.

Bipartisan House Bill Looks to Modernize 9-1-1 Systems

A bipartisan bill from Reps. Anna Eshoo, D-Calif., and Richard Hudson, R-N.C., is aiming to accelerate Federal efforts to modernize the country's rapidly aging 9-1-1 systems.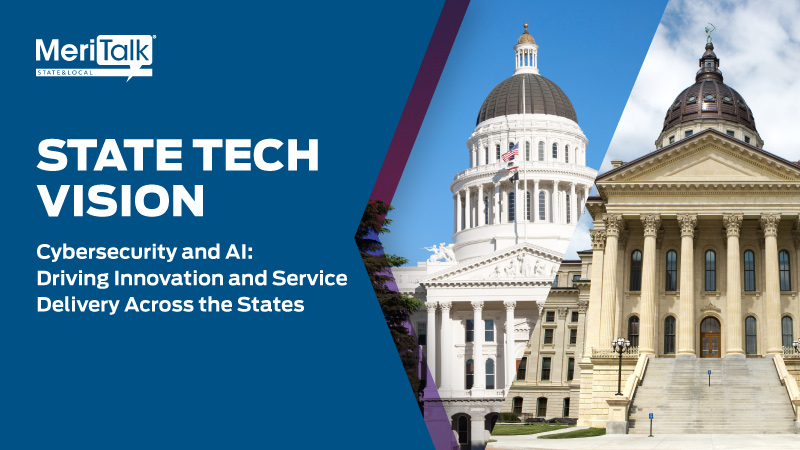 Join MeriTalk's virtual program where you will hear viewpoints from technology leaders across the public and private sectors who will share updates on state tech priorities, the ongoing process of digital transformation and the role it plays in advancing initiatives.