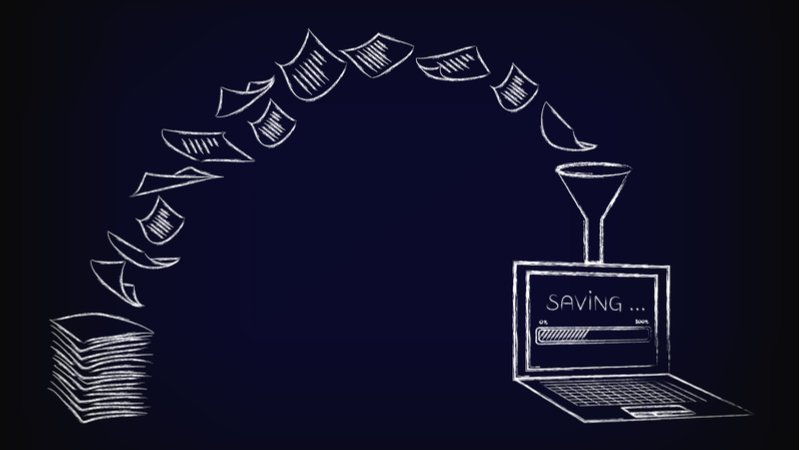 Using digital records instead of paper-based ones can save government agencies money and help them provide better service to their constituencies, said speakers during Government Technology's "Going Paperless: How to Do It and What You Will Gain" webinar on July 11.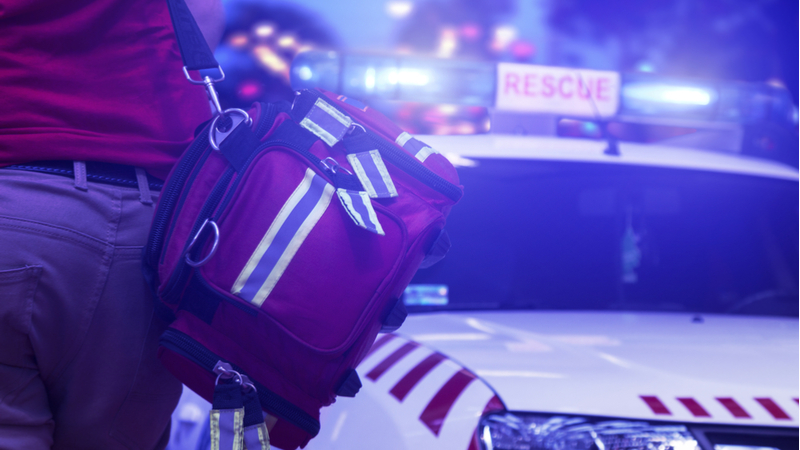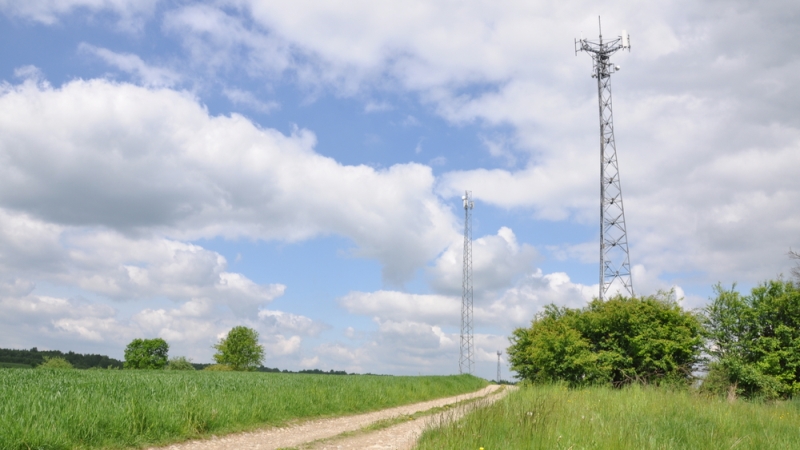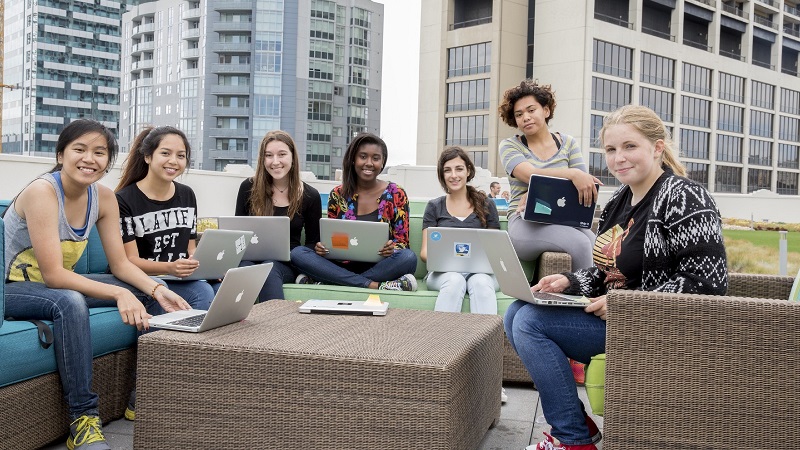 To attract girls and women to computer science and retain their interest in the field, Girls Who Code, a nonprofit organization dedicated to closing the gender gap in technology, said this week it is advocating for a policy agenda that includes expanded computer science classes, increased exposure to women and minorities in tech, and more professional development funding.
Even as Apple went public yesterday with a new mobile device operating system intended to close security loopholes that law enforcement agencies were using to access locked devices, one digital forensics firm said it found a workaround to bypass the new security features for a cost of about forty bucks.