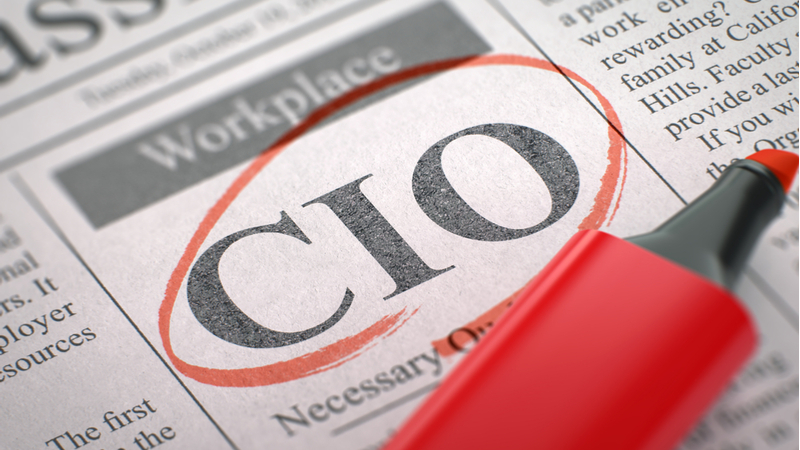 NASCIO Elects James Collins President
The National Association of State Chief Information Officers (NASCIO) announced yesterday that James Collins, CIO of Delaware, was elected president of the organization. Collins succeeds James "Bo" Reese, CIO of Oklahoma. NASCIO announced election results ahead of its annual conference, which began today in San Diego.
NASCIO also announced additional Executive Committee election results, including Todd Kimbriel, CIO of Texas, as vice president, and Eric Boyette, CIO of North Carolina, as secretary and treasurer. In addition, to Executive Committee Officers, NASCIO also elected new Executive Committee Directors. The new directors are: Denis Goulet, CIO of New Hampshire; Mike Hussey, CIO of Utah; Yessica Jones, CTO of Arkansas; Michael Leahy, CIO of Maryland; John MacMillan, CIO of Pennsylvania; Dewand Neely, CIO of Indiana; Mark Raymond, CIO of Connecticut; and Ed Toner, CIO of Nebraska.