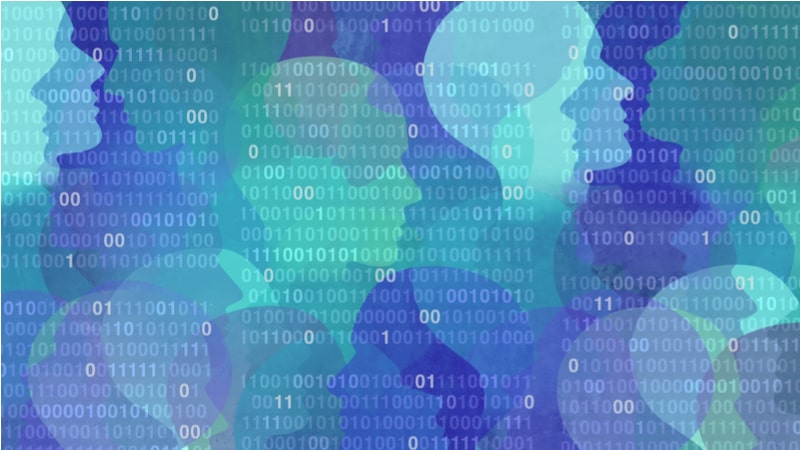 NASCIO Becomes "Data Privacy Champion"
The National Association of State Chief Information Officers (NASCIO) announced today its support of Data Privacy Day as a Data Privacy Day 2019 Champion. Data Privacy Day is an international effort, led by the National Cyber Security Alliance in the United States, that is intended to create awareness about the "importance of respecting privacy, safeguarding data and enabling trust." NASCIO said in a statement, that by becoming a champion it "recognizes and supports the principle that all organizations share the responsibility of being conscientious stewards of personal information."
"In today's digital world, privacy awareness is growing in state government and we are seeing an increasing number of states developing privacy programs and looking to hire privacy professionals. Events like Data Privacy Day are important for raising awareness around these issues," said Arkansas Chief Privacy Officer and NASCIO Privacy and Data Protection co-chair Jennifer Davis.
In a statement, NASCIO noted its work outside of Data Privacy Day to promote data privacy, including its Privacy and Data Protection Working Group. The group, formed in 2016, "highlights privacy issues of importance to state CIOs and their teams."
Data Privacy Day began in the United States and Canada in 2008 as an extension of Europe's annual Data Protection Day, which began in 2006. Data Protection Day commemorates the signing of Convention 108 on Jan. 28, 1981. Convention 108 is "the first legally binding international treaty dealing with privacy and data protection," according to the National Cyber Security Alliance.